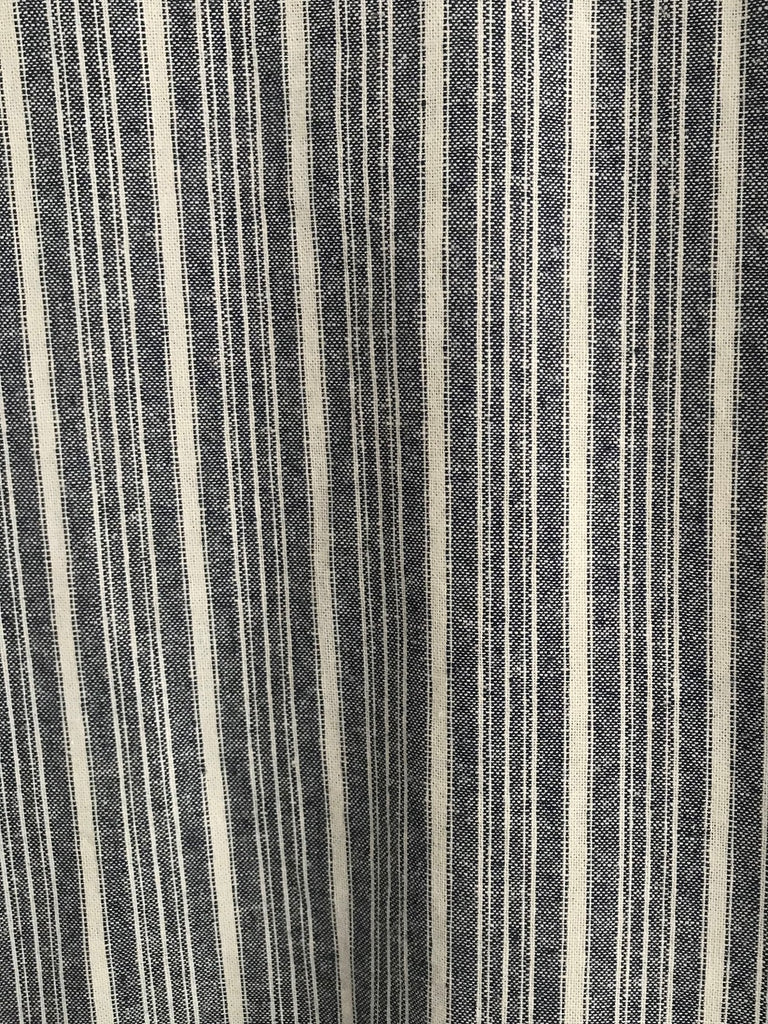 Rosie oversized Smock in odd sizes
£49.00 £85.00
We love this oblong shaped Top which comes in three sizes, all very generous. It has a soft cowl collar which can be turned back, three quarter sleeves which can also be turned back and deep front pockets with side splits.
Size 2 Navy/cream      Size 3 Pink/Cream only
Size 2  -  approx. hip width  53" (135 cm) size 18/20
Size 3  - approx. hip width 62" (157 cm) size 22/24
Colour - Pink/cream  and Navy/cream
See Linzi edge to edge Jacket for a clearer image of the Navy/Cream colourway.
Back length approx. 30"
As a guide our model is 5' 10"
Fabric   55% Linen 45% Cotton   Hand wash or machine wash.