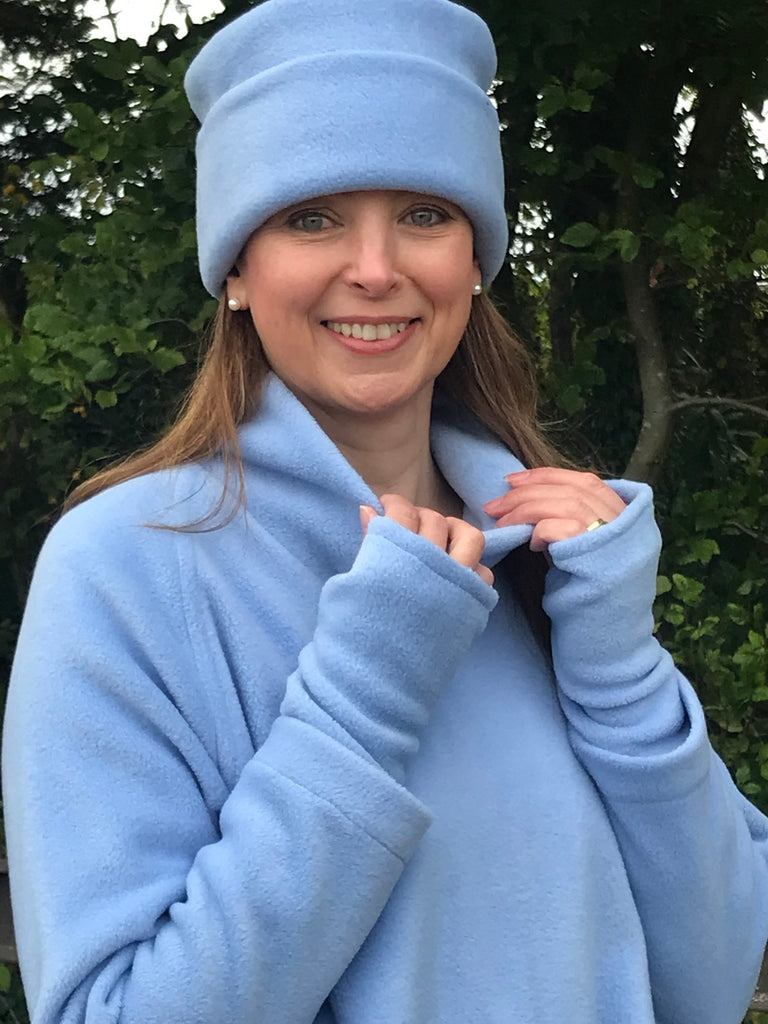 Fleece Wristwarmers in plain colours.
£15.00
Oh so cosy Wristwarmers are a must when you need to keep your wrists warm but leave the fingers free, great for shopping. Most colours are available to match all the colours in fleece, an email or phone call will tell you if the colour you require is possible. info@patriciadawson.com or 01423 779221
Fabric 100% Anti Pill Polyester Fleece. Hand or Machine washable.
Mens are larger fitting and are  available in Black and Charcoal
Colours   Ice Blue  Red   Silver grey Yellow   Navy   Royal   Mink      Leaf     Charcoal   and  Purple