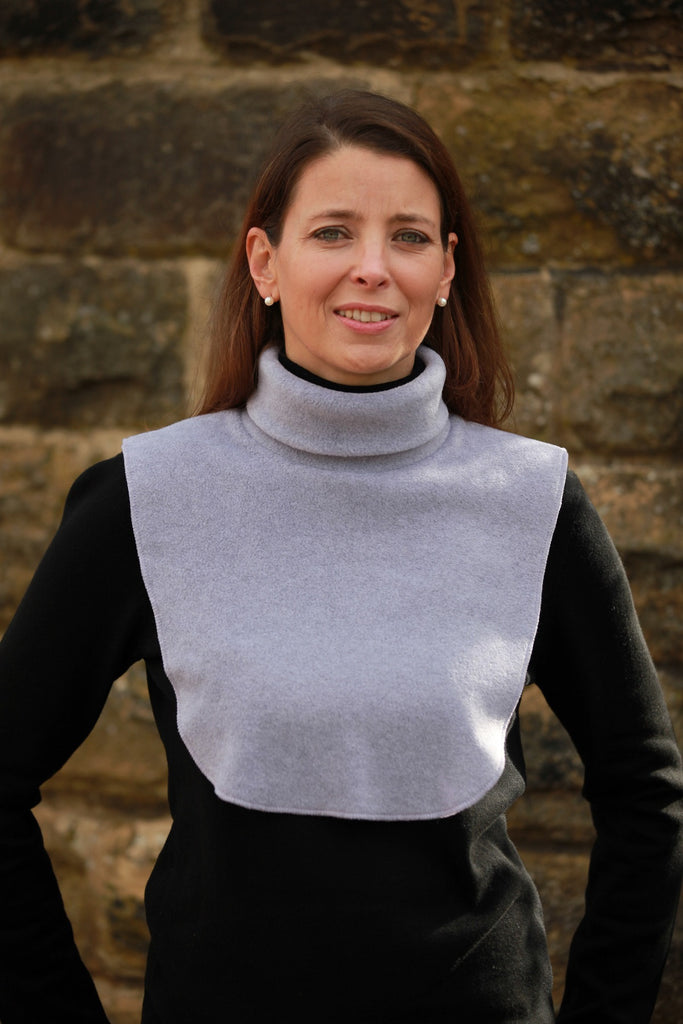 Fleece Neck Warmers for Ladies and Men
£15.00
A great little fleece mock polo collar which sits comfortably under a Jacket or Coat. It is the same back and front to keep both the chest and back nice and cosy. 
Also available for Men, wider in the neck, great for anyone working outdoors or for the Fisherman or Gardener etc.
Mens come in one size, colours Olive  Black and  Navy.
Fabric 100% Anti Pill Polyester Fleece. Hand or Machine washable.
Colours    Bright Red   Silver Grey  Dark Sky Turquoise Navy   Black  Leaf  Yellow  Tangerine  Denim  Mole  Cerise and Olive