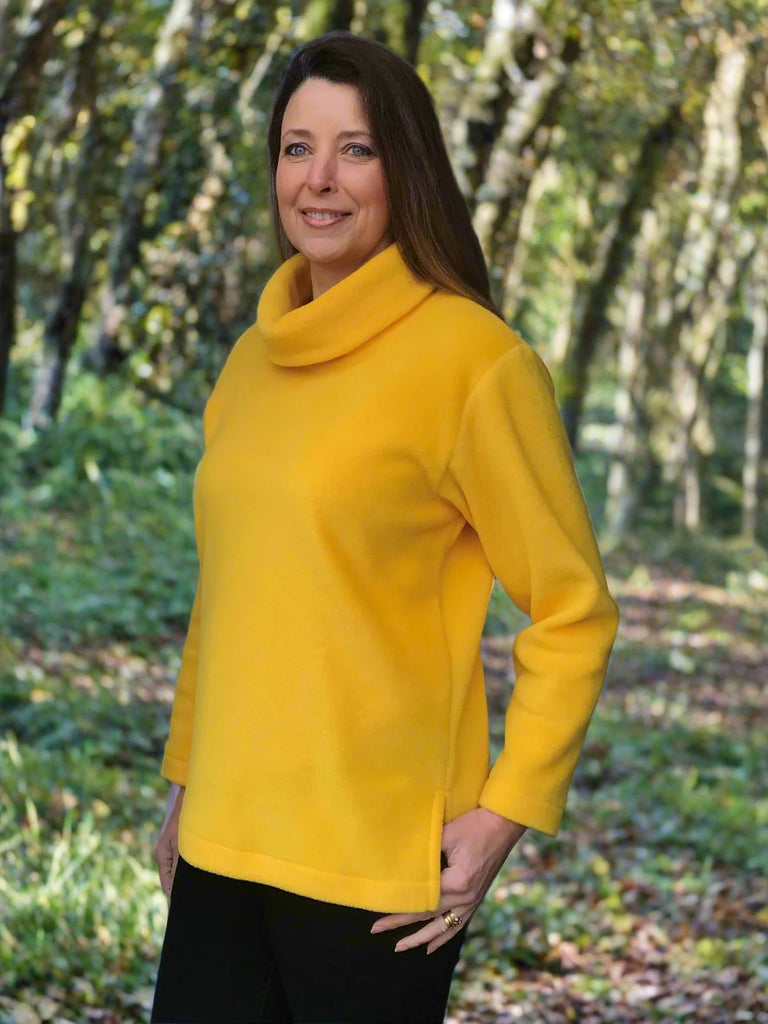 Hawkshead Fleece Top in 8 Colours
£59.00
One of our most popular fleece jumpers nine lovely colours.  It is approx. 27" long and has side splits with a cosy cowl collar.
Fabric 100% Anti Pill Polyester Fleece. Hand or machine washable.
Sizes  -   10/12 - 22/24
Colours -  Buttercup Yellow  Sugar Pink   Emerald  Deep Sky  Navy  Olive   Red    Black
Other popular products in this section...